A Troubling Trend Young Athletes Plagued by Injuries Commonly Seen in the Pros
They're suffering the same injuries that plague the pros, but they're only teenagers. A local orthopedic surgeon said overuse injuries a dangerous trend in youth sports.
Maggie Carpenter's recently returned to the pitcher's mound. It had been seven months since the 16-year-old last threw a pitch, but it was an overhand throw that ultimately knocked her out of the game.
"I was warming up and throwing overhand from the outfield and I felt a snap in my elbow," she said. "That's when I knew something wasn't right at all. I knew that it was bad."
An MRI showed a torn ulnar collateral ligament in her elbow. It is an injury more commonly associated with major league pitchers. The reconstruction is called Tommy John surgery, named for the first baseball player who had it to save his career.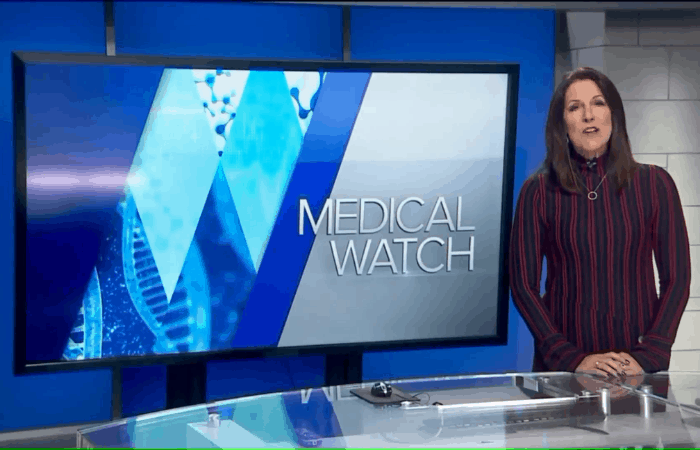 Full Article: Dr Verma's Interview with WGN TV