Our Team
Lisa Raaf
Physician Assistant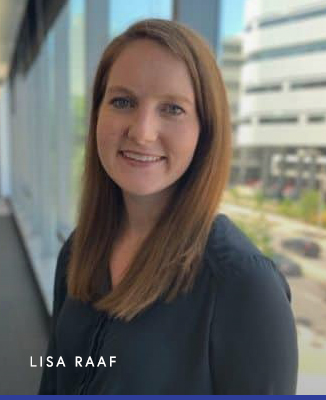 Lisa is originally from Naperville, Illinois, but has called Chicago home for the past 5 years. She practiced general orthopedics in Northwest Indiana before joining Dr. Verma's team. She obtained her Master of Science in Physician Assistant studies at Rosalind Franklin University of Science and Medicine and her Bachelor of Science from the University of Notre Dame. She maintains her ACLS and BLS certifications and is a member of the American Academy of Physician Assistants. In her free time, Lisa enjoys cooking, skiing, running, and exploring the great outdoors. She is excited to join Midwest Orthopedics at Rush and eager to help patients return to playing the sports they love!
---
Hailey Merk
Physician Assistant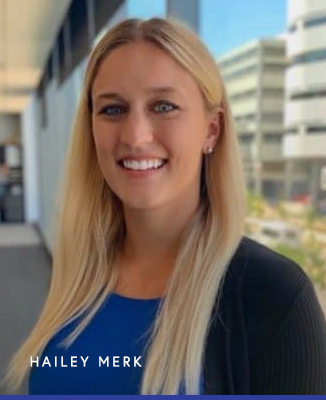 Hailey is from Edison Park, Chicago and graduated from the Emerging Leaders Program at Wake Forest University where she did a Master of Science in Management from the Business School and Master of Medical Science in PA Studies from the School of Medicine. She has worked at a healthcare technology company that designed patient education software to engage patients in their care plan and learn what to expect before surgery! She loves playing beach volleyball and her brother plays professionally overseas. She is excited to join Dr. Verma's team!
---
Evelina DeAvila
Medical Assistant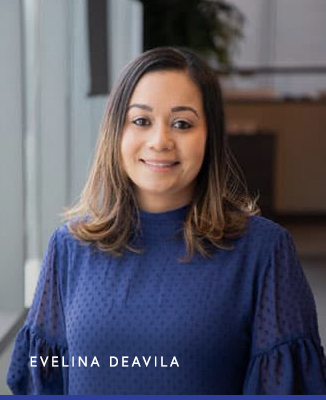 Evelina graduated from Robert Morris University in 2006. After graduation, Evelina worked as a Medical Assistant for an occupational health clinic. She has been working as Dr. Verma Medical Assistant since 2009. She assists Dr. Vermas on all administrative and medical aspects of the practice during clinic. She is responsible for ensuring a cohesive surgical experience for patients by providing patients with all information they may need prior to surgery. Evelina is fluent in Spanish.
Overall, Evelina enjoys the opportunity she has to help patients during clinic. She finds that the most rewarding aspect is working with such a dynamic and talented team. Currently, she is pursuing her Bachelor's Degree in Applied Health Sciences with minor in Marketing.
---
Juliana Lopez
Patient Concierge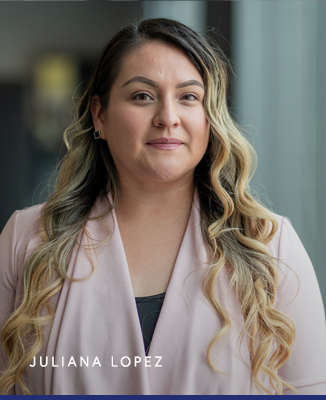 My name is Juliana I graduated from Medical Assisting School in 2013 with honors and my BLS certification. I began working in the medical field out of an Occupation health facility. I have been in the Medical field ever since. I started with MOR in 2018 as a medical assistant and had some training as an Ortho tech. When offered the position with Dr. Verma's office I was more than excited to accept the offer as I had previously worked with his practice and enjoyed the teamwork. I enjoy my administrative duties as I still can use my clinical knowledge to help our patients to the highest level of care possible. In my spare time I love to cook, spend time with my family and my favorite, ride my bike.
---
Michelle Ress
Admin Assistant
---
Vivianna McGee
Admin Assistant