MOR Physicians Help Patient Get Back to Active Lifestyle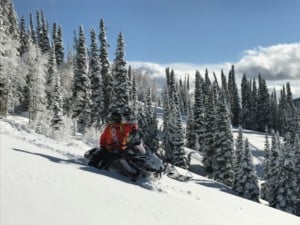 Rob Satek, 46, a resident of Michigan and Florida, refers to himself as a 'hard sell' when it comes to doctors. "I like to do things my way, even when it comes to my medical care," he explains.
However, three orthopedic surgeries in 14 months changed his mind.
Full Story: MOR Physicians Help Patient Get Back to Active Lifestyle